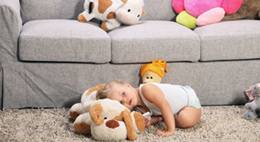 Carpet Cleaning Charlotte
Carpet cleaning has never been easier than this. Sunbird Cleaning Services Charlotte offers excellent carpet cleaning services for domestic and commercial carpets. We offer our clients money back guarantee.
Carpets are expensive investments and have to be regularly maintained. We offer thorough cleaning of carpets, upholstery cleaning and rug cleaning.
Sunbird Cleaning Services expert teams are trained to handle all kinds of dirt and stains. We provide you with a free estimate based on type of carpets to be cleaned and area to be cleaned. We offer competitive rates and perform cleaning job at your convenience. We accept cleaning contracts for weekends as well as evenings. Your satisfaction is our top priority.
Carpets get dirty very fast and they have to be cleaned if you want them to last long. Thus professional carpet cleaning service are the best option. Professional cleaners possess knowledge about various carpet cleaning methods suitable for the many varieties of carpets available in the market.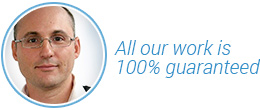 Sunbird Cleaning Services Methods
Home carpet cleaners can clean small areas while professional carpet cleaners would be required to clean entire rooms efficiently and quickly. The most commonly employed techniques for professional cleaning is hot water extraction or steam cleaning.
Other popular carpet cleaning methods used by our professional cleaners are:
Dry cleaning
Dry foam extraction
Steam cleaning
Rotary bonnet cleaning
Shampooing
The type of cleaning to be chosen depends largely on the type of carpet. The material of the carpet is an important factor to be considered while deciding on cleaning method. Carpets made of wool, can be cleaned by both dry and wet methods since wool is a resilient fiber. Silk carpets and rugs, on the other hand, are cleaned by dry cleaning methods.
Sunbird Cleaning Services Charlotte guarantee premium quality results and service. Contact us at 704-209-9333 and be sure that you will get the best.